Huayibiotech was established in 2015. It is a professional enterprise integrating R&D, production and sales of , industrial high-end cell culture consumables, high-end laboratory consumables, and diagnostic consumables. The main products include cell factory, cell culture flasks, cell culture dished, cell culture plate and the accessories. The company takes continuous innovation and continuous creation of value for customers as its mission, focusing on high-end biological consumables to help the development of global life sciences.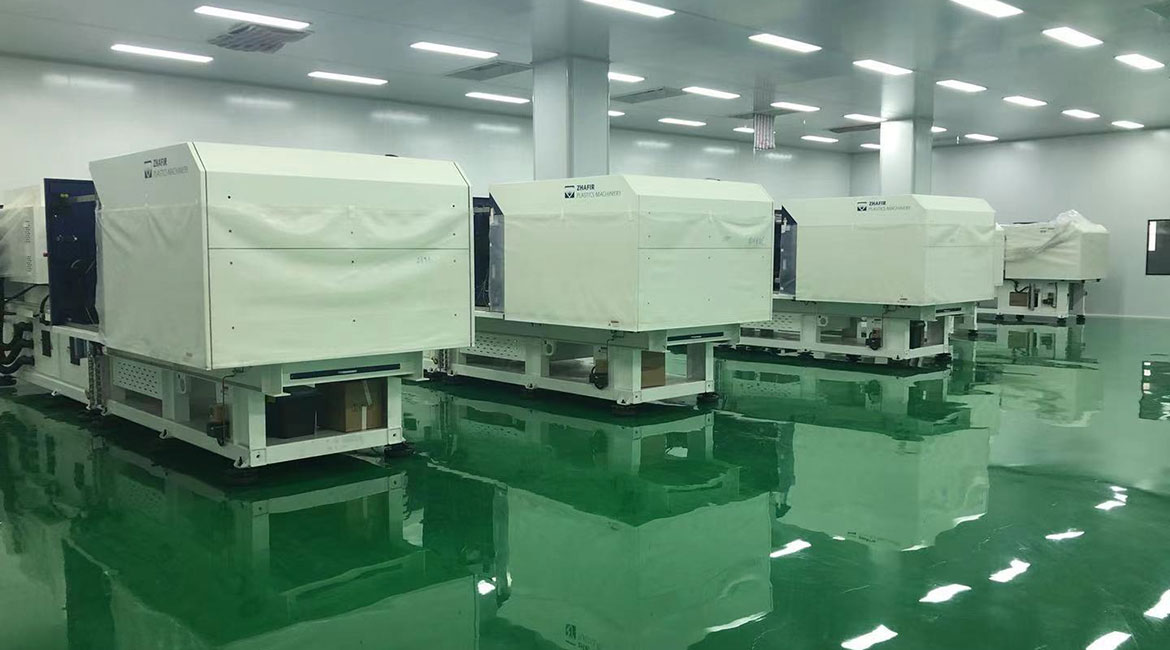 We are an ISO 9001:2015 & ISO 13485:2016 certified company and CE marked. We follow intense quality control measures, audits and periodic reviews to ensure our plant, warehouse and maintenance system run effectively and efficiently leaving no compromise on the quality served to the end user.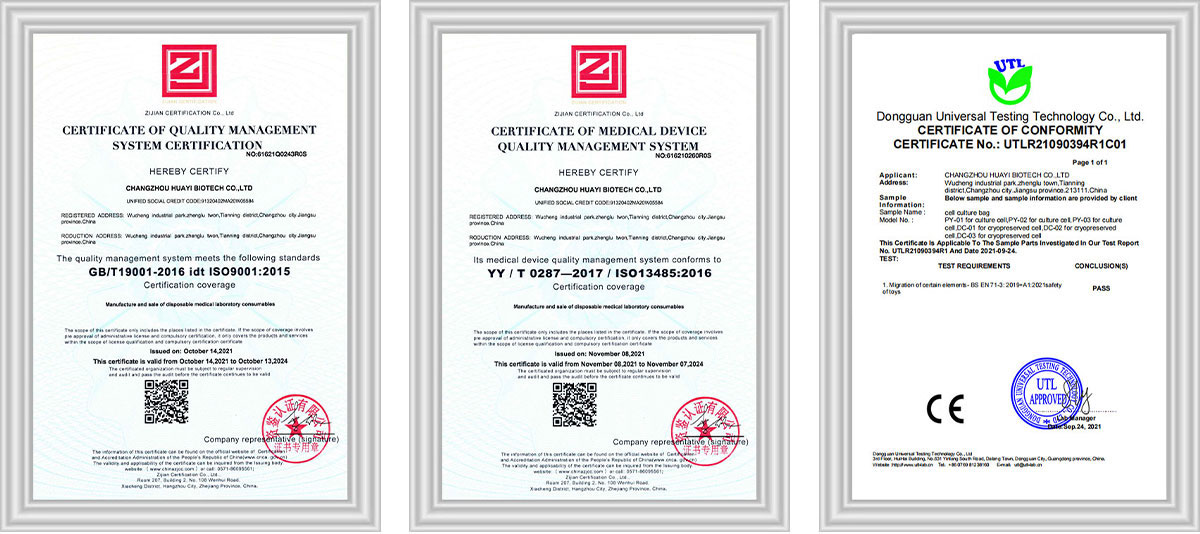 Huayibiotech is proud to be your partner in research and committed to deliver the most innovative products with the highest quality. We continuelly improve and expand our product porfolio to include the best products in the market. We have established a comprehensive quality assurance program to meet and exceed the expectation of our customers. We guarantee that the products that we offer are the best possible quality for the price.